After School Tuition
"Without extra tuition my children would not be the success they are." - Alan Davidson.
We are proud to have a wonderful group of tutors available for your children. We offer both one-to-one and group classes when we have students at a similar level requiring help in the same areas.
We offer a different system. Register once, for the whole of the students schooling.
Some students come each week for help with reading, maths, writing, etc. Others come just when they need help with specific areas. It's like having a tutor in their back pocket!
Year 1 - 8
Reading
Writing
English (ESOL)
Maths
Spanish
Year 9 - 10
Maths
Reading
Writing
Spanish
Year 10 - 12
Maths
Literacy
Accounting
Business Studies
Spanish
NCEA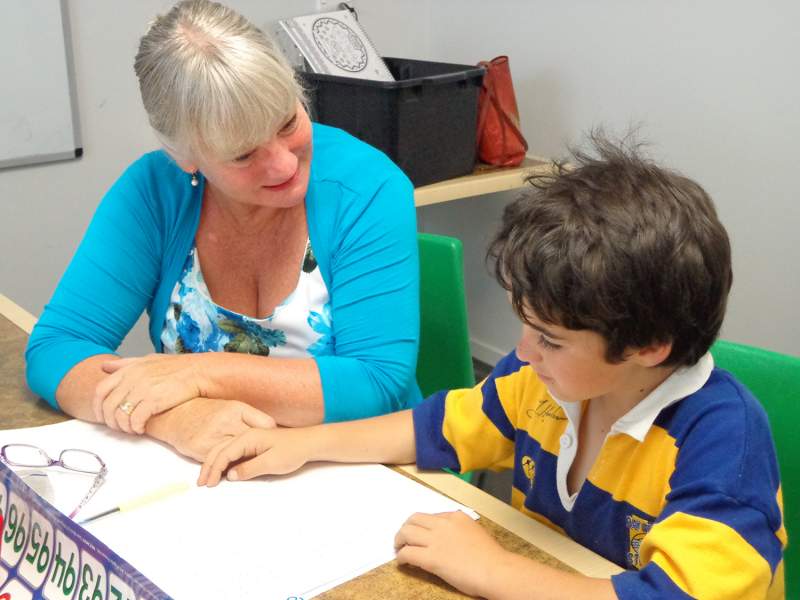 English
Accounting
Business Studies
History
Maths
Statistics
Calculus
Algebra
Biology
Chemistry
Physics
Music
Economics
Hours: We start at 3.30 and run until classes are over.
Fees:
$40 registration fee
$45.00 Guaranteed One-to-One tuition
Each student is tested to ascertain their specific needs at the beginning. Progress reports are available every 4 weeks.
Contact us now, spaces still available in many time slots, but filling fast.