Bay Learning Academy – Celebrating 10 Years!

Bay Learning Academy
We are taking bookings for students coming from July 31st. You can come on a Visitor Visa and study for 3 months. Or you can put an application in for a Student Visa.
Book now for our 4 week TESOL course starting 4th July.
TESOL Course (also known as TEFL)
We have graduates teaching in Hong Kong, Japan, Italy, Spain, Macau, Russia, Vietnam, China and Brazil as well as around New Zealand. Come and gain your passport to travel!
Level 4 and Level 5 available.
Course Introduction
The Bay Learning Academy teacher education course offers a series of professional development seminars for Teaching English as a Foreign Language. The course offers a theoretical and practical insight into teaching approaches and methods, and the structural, lexical and phonological aspects of English and provides an array of helpful ideas, techniques and activities for students at different levels. The programme is communicative, interactive and also includes handouts and lesson materials.
TESOL and TECSOL Courses for 2022
| | | | |
| --- | --- | --- | --- |
| 5th January - 2nd February | TESOL | 4 weeks | 5 days a week |
| 7th February - 14th April | TESOL (part-time) | 10 weeks - Evenings | 3 evenings a week |
| 2nd May - 24th June | TESOL (part-time) | 8 weeks - Day | 3 days a week |
| 4th July - 29th July | TESOL | 4 weeks | 5 days a week |
| 1st August - 7th October | TESOL (part-time) | 10 weeks - evening | 3 evenings a week |
| 10th October - 9th December | TESOL (part-time) | 8 weeks | 3 days a week |
Fees:
TESOL - $2,700
TECSOL Add-on - $800
Now available also as a blended on-line/block course
The teaching inputs can be taught on-line.
Teaching Practice sessions to be held at BLA, alternative venues can be considered.
Please Note: TESOL can be either NZQA Level 5 or Level 4, while TECSOL is only NZQA Level 4.
Job Placement assistance
On graduation we can assist you with job placements in China, South Korea, Russia and Thailand. We are building this list of connections. Ask about other countries that may interest you.
Some of our TESOL graduates
Where are they now?
What did they think of our course?
You'll be pleased to know I am back in the classroom. I am teaching now at Literacy Aotearoa here in Gisborne. I always draw on so many lessons that you taught us about teaching and engaging the students. And you will be pleased to know I am using Lesson Plans and now a learning tracker for each lesson. I have 2 Digital Literacy classes teaching Laptop, smartphones and tablets and then a full day class where I teach Literacy and Numeracy to Adults who have suffered mental health issues as Adults. The last class is my favourite we have a lot of fun,this week I taught my students who have an average age of say 75-80 how to take the perfect selfie. They were hesitant at first but by the end of it there was a lot of laughter and they got the hang of it. I just wanted to say thank you to you again for offering such a high level of teaching and providing us with skills where we can teach almost anything. Melka. Completed course July 2015
Teaching in Bir, India.
Where I was teaching was actually in a small Tibetan village called Bir which is essentially in the foothill of the Himalayas. It was very picturesque, lots of mountains and greenery and a mostly Buddhist community so very tranquil compared to the hustle and bustle of India itself. The teaching I must admit was a bit challenging, I was teaching two classes by myself and the children all had very different levels of English... I had a lot of fun with them and it was very sad to have to say goodbye. Annabelle. Completed course June 2016
I completed my TESOL certificate at Bay Learning in 2014. The learning I received there really set me on my way to what has become a rewarding and full-time career in ESOL.
The tutors were warm and knowledgeable and the course helped me build on my skills and prepare for the classroom.
I'm currently working at Toi-Ohomai Institute of Technology teaching the NZCEL Level 2 progragramme and I am beginning my Masters in TESOL through Auckland University next year.
- Rob Heath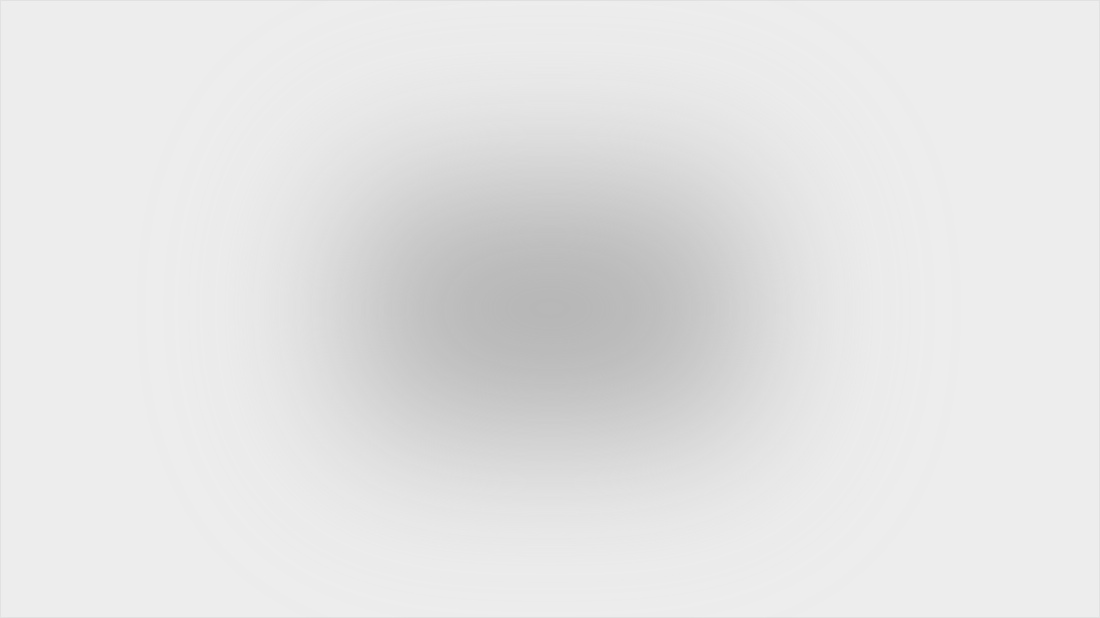 - Gemma Tong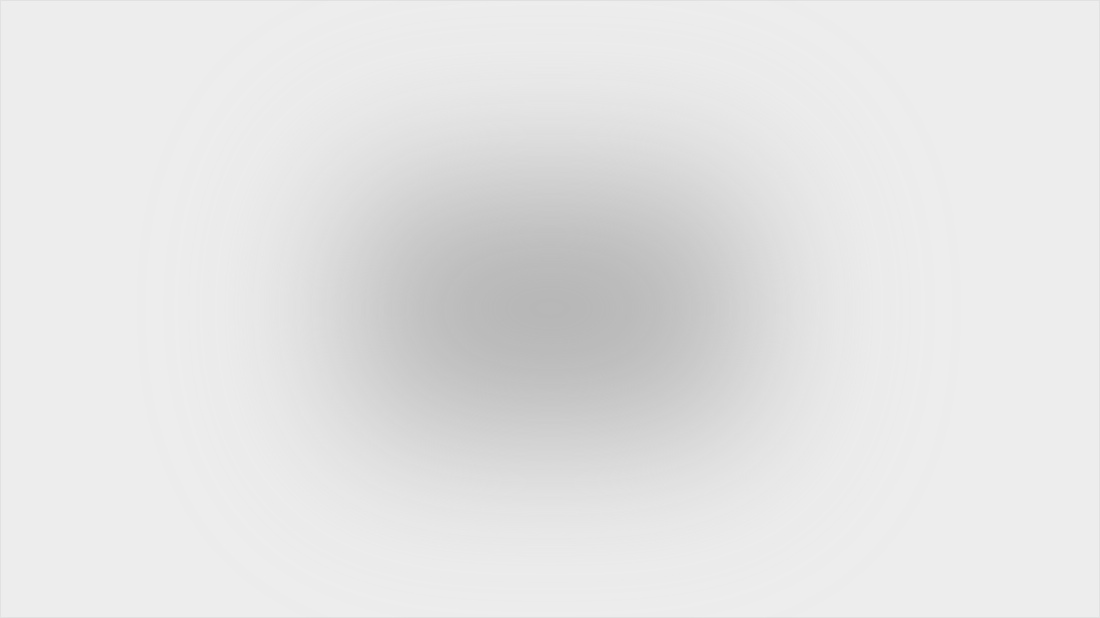 - Sean Corcoran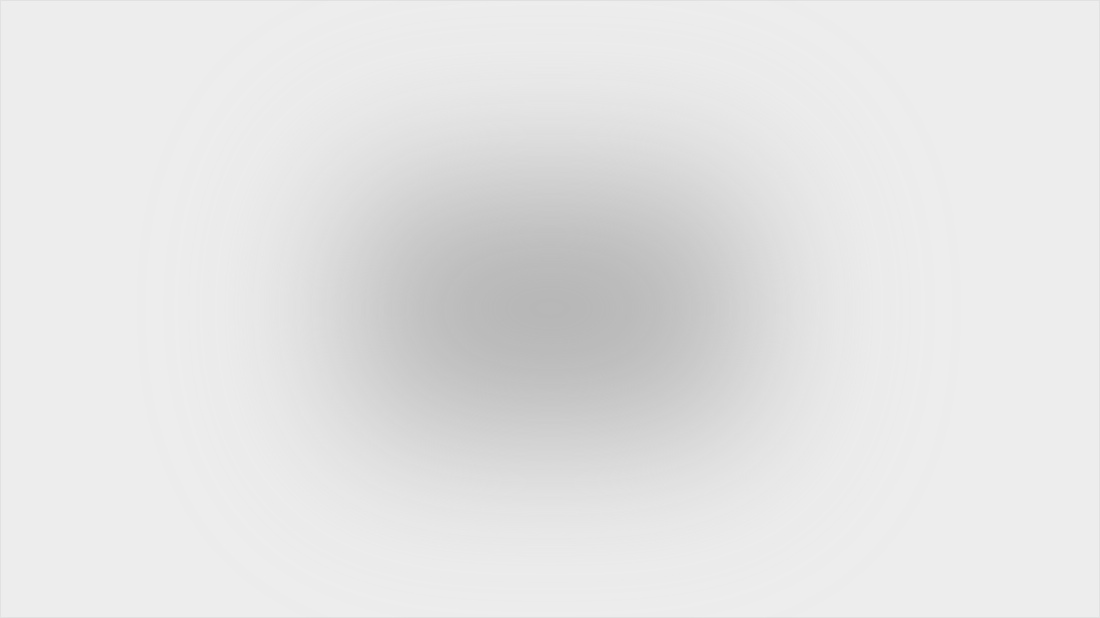 - Lance Talstra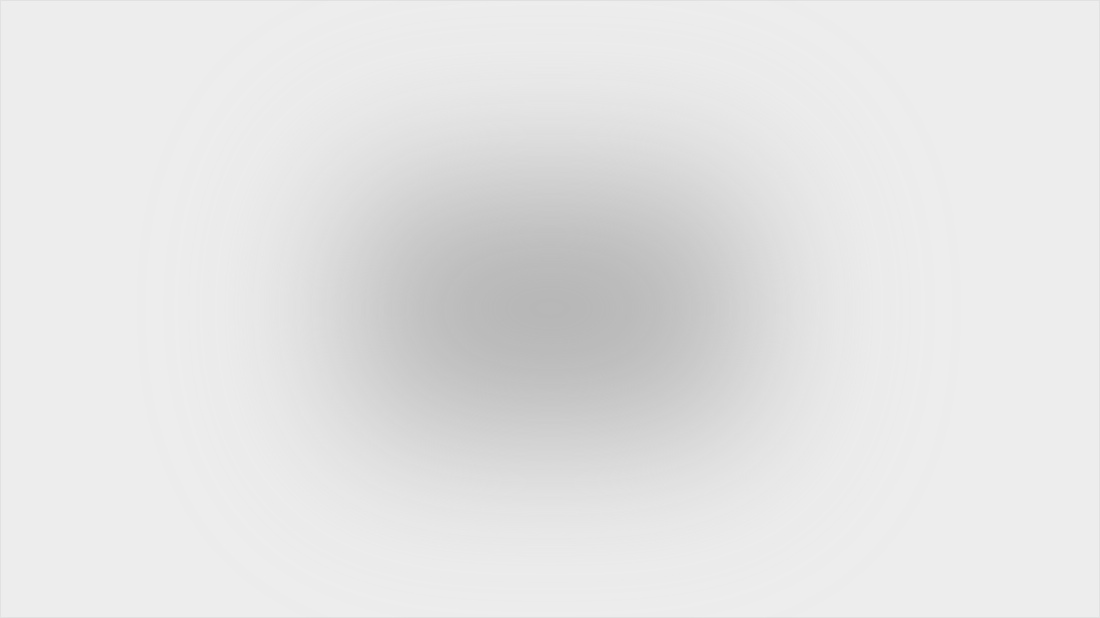 - Luiza