About Bay Learning Academy
Bay Learning Academy was established, and NZQA Registered, in 2012. We saw a need for a school which believed in small classes and student success and set about building an Academy that was firmly student focused.
We are based in Arataki, Mt Maunganui, close to Bayfair Shopping Centre and the beach, and only a short bus ride from Downtown Tauranga.
We also have an Auckland Campus for NZCEL Level 4 EAP classes.
Our classes are small so we can offer very personalised teaching in a warm friendly environment.
We are an NZQA registered provider and a signatory to the Code of Practice. You can view this here - (click here)
You can view our latest NZQA's External Evaluation and Review (EER) result here. (click here)
Our Vision Statement
To deliver the best learning outcomes for a range of educational services that represent the real, contemporary, needs of both clients and the industry.
Our Mission Statement
Bay Learning Academy aims to deliver programmes and courses of real value for the students seeking quality learning experiences and relevant learning outcomes. It strives to attain these outcomes through excellence in teaching delivery and holistic student learning support.
Classes We're Currently Offering
ESOL courses from Elementary to Advanced
General English course plus Skills
NZQA Accredited New Zealand Certificate in English Language
NZCEL Level 4 English for Academic Purposes
TESOL Level 5
TESOL Level 4
TECSOL Level 4
CAE - Cambridge Advanced English
Business English - Evening classes
IELTS preparation Classes - one -to-one tuition
OET and PET preparation classes - one-to-one tuition
Languages Evening Classes:
Spanish
We require 4 students or more for a class to run.
If you would like any other language and have at least 3 others who would like to learn it please enquire. We can provide teachers for German, Chinese and French.
We have wonderful tutors, small classes and awesome students. It's fun, friendly and focused on learning!
Our facilities include classes and lecture rooms, a student common room, wi-fi throughout and kitchen facilities. All rooms are well-lit with natural light.
Our Team
Liz Signal
Managing Director
TESOL (TEFL), English, IELTS
I gained my TEFL Certificate in Prague at TEFL Worldwide (this is TESOL in English speaking countries). It was the first step in a journey that took me to South Korea, and back to the UK where I had been living, and eventually home to Tauranga and Bay Learning Academy. On the way I gained my Post Grad Dip in Second Language Teaching from Massey University and an MA TESOL from Victoria University. I love helping people to communicate in English and wanted to know as much about teaching it as possible.
Now I enjoy passing that knowledge on. I am passionate about helping people develop their skills to be able to pass their knowledge on.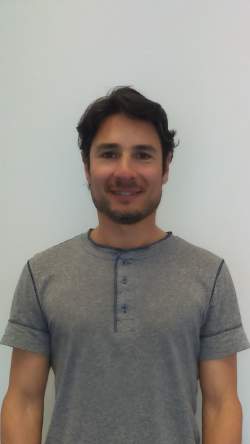 Juan Rosende
Juan teaches the Elementary classes and also Intermediate Spanish on Wednesday evenings.
Jon Sadler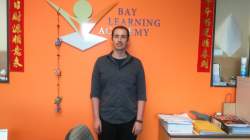 English, IELTS
Tutor - Auckland campus Level 4 EAP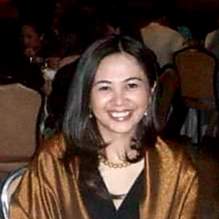 Gail Moore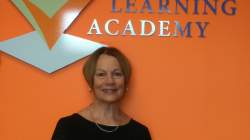 Marketing Manager
My working career has always been in the field of education. Initially as a primary school teacher followed by a transfer into secondary teaching. English and Drama were my specialist teaching areas to students aged 13 – 18. However I soon developed a passion for students, of above average ability, who struggled with mainstream curriculum delivery due to individual learning styles or specific learning needs. This lead to further study and an up-grade in my professional qualifications. I have been fortunate to have lived in 3 different countries, Papua New Guinea, Tonga and USA. These experiences lead to teaching opportunities along with first hand observations of the challenges faced in second language acquisition. I have been the Head of ESOL departments in two secondary schools, a wonderful time where I learnt a great deal about international and local students wanting to enhance their English language ability. My last employment was in an Auckland secondary school where I held the 'Director of International Education' position for a number of years. Here I worked with agents and students from all around the world. A truly stimulating and exciting position to have held. I now look forward to working at Bay Learning Academy, Mt Maunganui, as the new marketing manager and making my home with my family in the beautiful Bay of Plenty.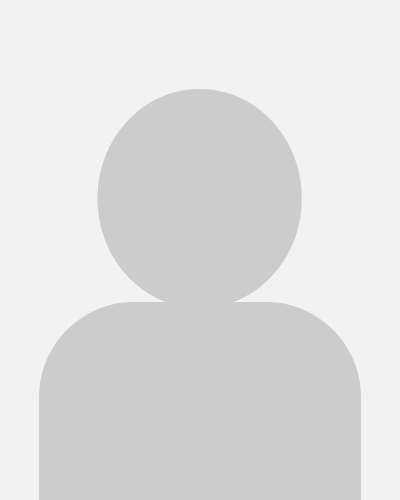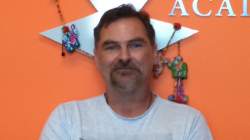 Dale Bennington - Tutor
I qualified from the Bay Learning Academy's TESOL course and have since been teaching at the school. It was, and continues to be, a very rewarding experience. Meeting new people from around the world and from all walks of life keeps everything fresh and exciting. Such a great atmosphere to learn and develop.
Dale has lived in Thailand.
Lynne Neale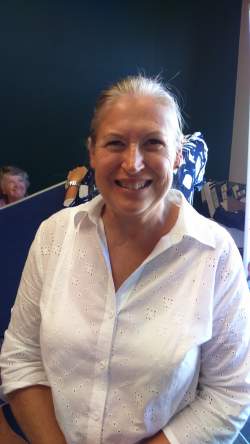 Reception & Administration
The staff and students are wonderful to work with here at Bay Learning Academy. The different languages and cultures make life very interesting. I enjoy watching the progress of the students.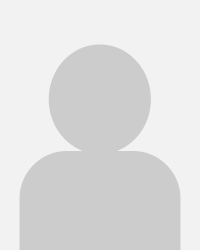 Student feedback and videos
"Definitely in my opinion this school is a good place to meet interesting people and of course study. I really enjoyed my time at Bay Learning and I got way better than I was before. I have to say thanks especially to Liz and Felipe to the time and memories. I really enjoyed it. Thanks!"
- Michelle Bavaresco
Want to know more..?
Subscribe to our newsletter
Stay in the loop! Sign up to receive all the latest information, news and updates.
Or follow us on Facebook